7th Fazza IPC Powerlifting Championship Dubai-2016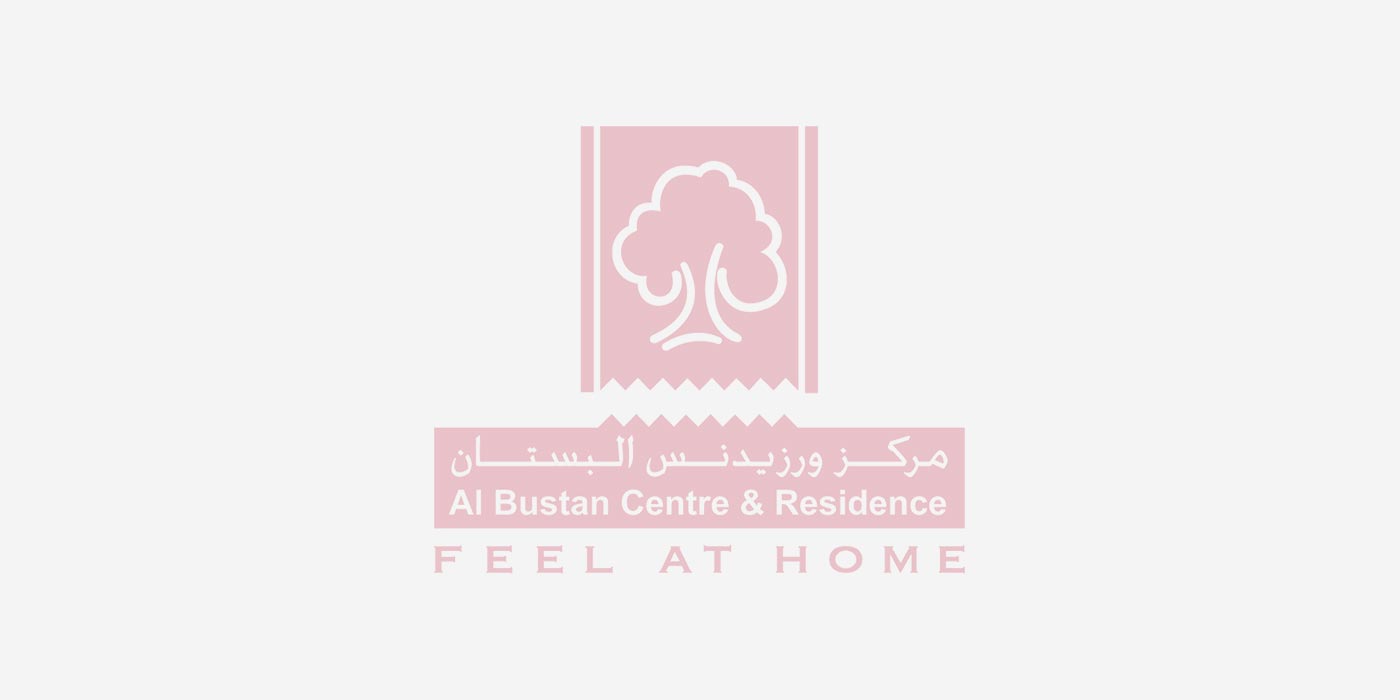 Al Bustan Centre and Residence, is proud to house over 210 selected participants from 42 different countries for the 7th Fazza IPC Powerlifting World Cup- Dubai 2016 from February 12-20-2016.
Held under the patronage of Sheikh Hamdan bin Mohammed bin Rashid Al Maktoum, the Crowne Prince of Dubai and the Chairman of Dubai Sports Council and in collaboration with the Dubai Club for the Disabled and strategic partners, the Hamdan Bin Mohammed Heritage Centre, International Paralympic Committee and the General Authority for Youth and Sports Welfare, and the UAE Paralympic Committee.
The tournament held at the Dubai Club for the Disabled from 12th to the 20th of February 2016 were participated by 42 countries as follows: Algeria, Azerbaijan, Bahrain, Canada, Colombia, Egypt, Finland, France, Georgia, Ghana, Great Britain, Hungary, India, Iran, Iraq, Ireland, Ivory Coast, Japan, Jordan, Kazakhstan, Kyrgyzstan, Moldova, Mongolia, Morocco, the Netherlands, Oman, the Philippines, Poland, Russia, Serbia , Saudi Arabia, Slovakia, South Africa, South Korea, Syria, Thailand, Turkey, Turkmenistan, Ukraine, Uzbekistan, Vietnam and tournament hosts the United Arab Emirates who will be represented by 13 athletes
Dubai and the UAE, became globally known when it comes to hosting prominent events and championships such as the Fazza Championship and other international sporting tournaments which is expected to prosper in the upcoming years and provide athletes like the –power lifters with an opportunity to showcase their talent, skills, and confidence in competing against other great opponents. The tournament ran till the 20th of February, to allow individual to do their best in snatching the Para Lifting Championship title.
Moussa El Hayek, Chief Operating Officer of Al Bustan Centre and Residence, stated: As an honoured host for the exceptional 7 years of partnership between Dubai Club for the Disabled and ABCR, we are always on the loop for the needs of our valued guests, and having that trust over these years, we want to be in our best, when it comes to providing our guests with the highest quality of service and hospitality.
A special evening was hosted by Al Bustan Centre and Residence, accompanied by the representatives of the Dubai Club for the Disabled, a cake cutting ceremony was initiated to welcome the delegates. An award and plaque of Participation has been rewarded to Mr. Lepold Wauterman for his efforts and perseverance in making the world of Powerlifting a more globally recognized sporting events.
Back