Al Bustan Centre and Residence holds successful Fire Drill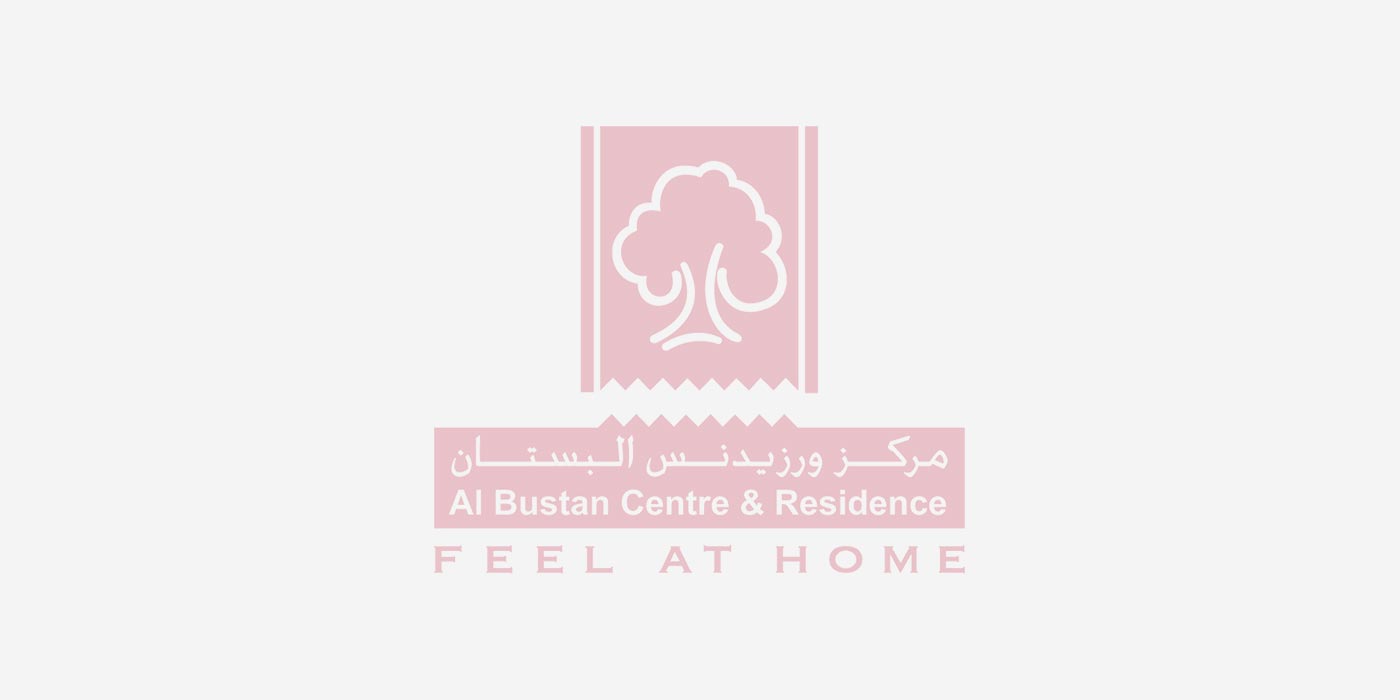 The annual drill started when the security fire alarm rang and evacuation took place after. A mock up of an injured person and fuming smoke out of the window were created to give the actual feel of a real fire situation.
Supported by Dubai Police and Dubai Ambulance services, the exercise was participated by the top management team, hotel employees from housekeeping, front desk, food & beverage, and marketing departments respectively.
Moussa El Hayek, Chief Operating Officer, Al Bustan Centre and Residence said: "We, at Al Bustan Centre and Residence are dedicated in keeping the property's safety and providing adequate knowledge and training to hotel staff on emergency situation such as fire. Rest assured that we will continue doing certain initiatives that will give out guests the wanted peace of mind during their stay.
Back