Al Bustan Centre and Residence hosts delegates of 1st IPC Athletics Asia-Oceanic Championship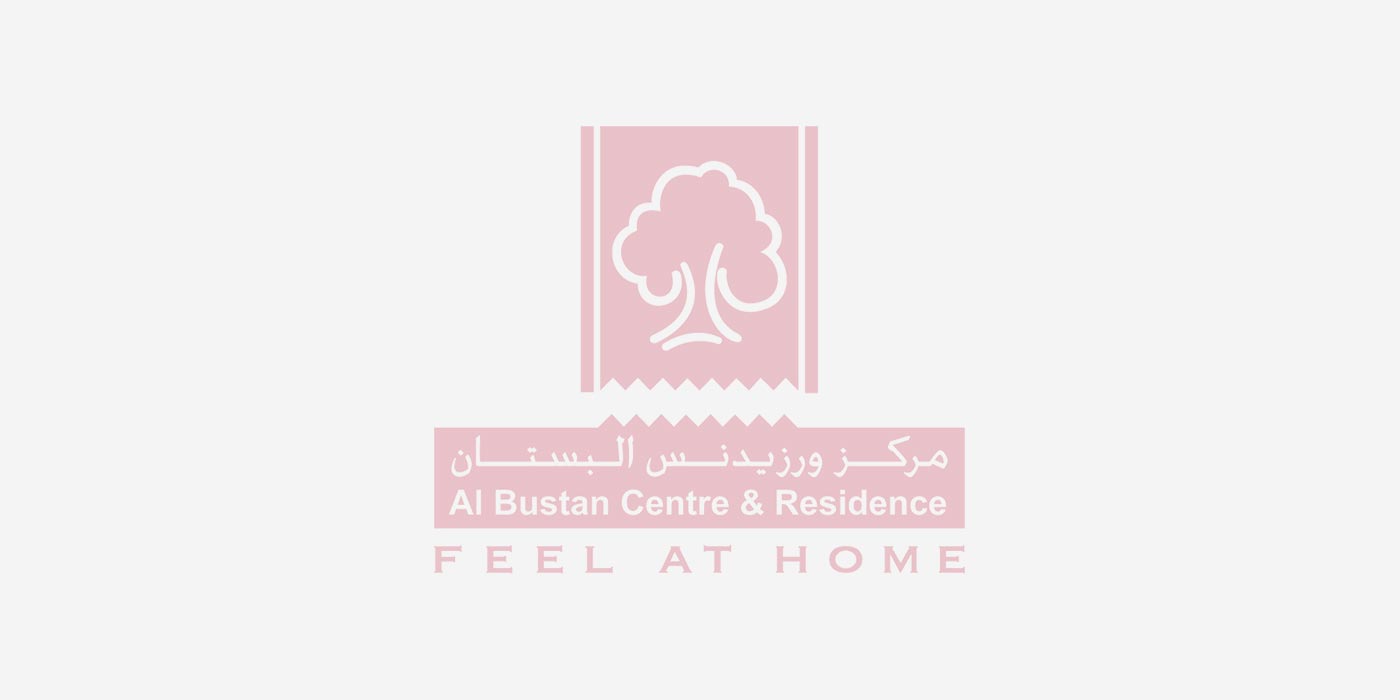 Dubai, UAE (March, 2016) –Al Bustan Centre and Residence, the popular hotel-apartment among tourists and businessmen in the heart of Dubai, proudly hosted the delegates of the1st IPC Athletics Asia-Oceania Championship which concluded last 13th March 2016.
Representative of 24 participating countries were warmly welcomed at Al Bustan Centre and Residence, a place considered home to all participating delegations of Fazza Athletics Tournament organized and headed by Thani Juma Berregad, Chairman of the Dubai Club for the Disabled and Head of the Organizing Committee and Majid Abdullah Al Usaimi, Executive Director at the Dubai Club for the Disabled and the Director of the Fazza Championship for the Disabled a long time partner of Al Bustan Centre and Residence.
The competition's objective is not only to bring home the trophy, but also for the delegates to value the meaning of sportsmanship and camaraderie, as well as to experience the UAE culture and its tradition", said Berregard.
A special awards night was held at the hotel's ballroom where plaques of appreciation were given to the organizing committee, sponsors and the representatives of each delegate countries. To make the experience more memorable, a raffle draw was initiated and great deal of electronic prizes were given to the lucky winners.
Roger Getzmann, head of the IPC Paralympics, also expressed his gratitude towards the organizing committee of the Dubai Club for the Disable and Dubai Sports Council, for exceeding his expectations in putting up a successful event.
Moussa El Hayek, Chief Operating Officer of Al Bustan Centre and Residence said "This is another milestone portrayed by Al Bustan Centre and Residence as Asia-Oceania Championship in Dubai is one of the last major competitions ahead of the Rio 2016 Paralympic games, a significant event of the Dubai Club for Disabled. We hope that we made ever delegate's experience in the UAE, a fulfilling journey as we aim to provide the best of our services from accommodation, to food and beverage services through the warm hospitality genuinely rendered by staff and management.
Another highlight of the Dubai Club for the Disabled Tournament is the upcoming 8th Fazza Athletics Championship Grand Prix from 15th to 21st of March 2016, an event that gathers hundreds of international athletes to compete in their areas of expertise. Al Bustan Centre and Residence, the host hotel of this big event is already gearing up to offer the utmost service and hospitality to make this another successful event of the year.
Back