Strengthen your Hearts at Al Bustan Centre & Residence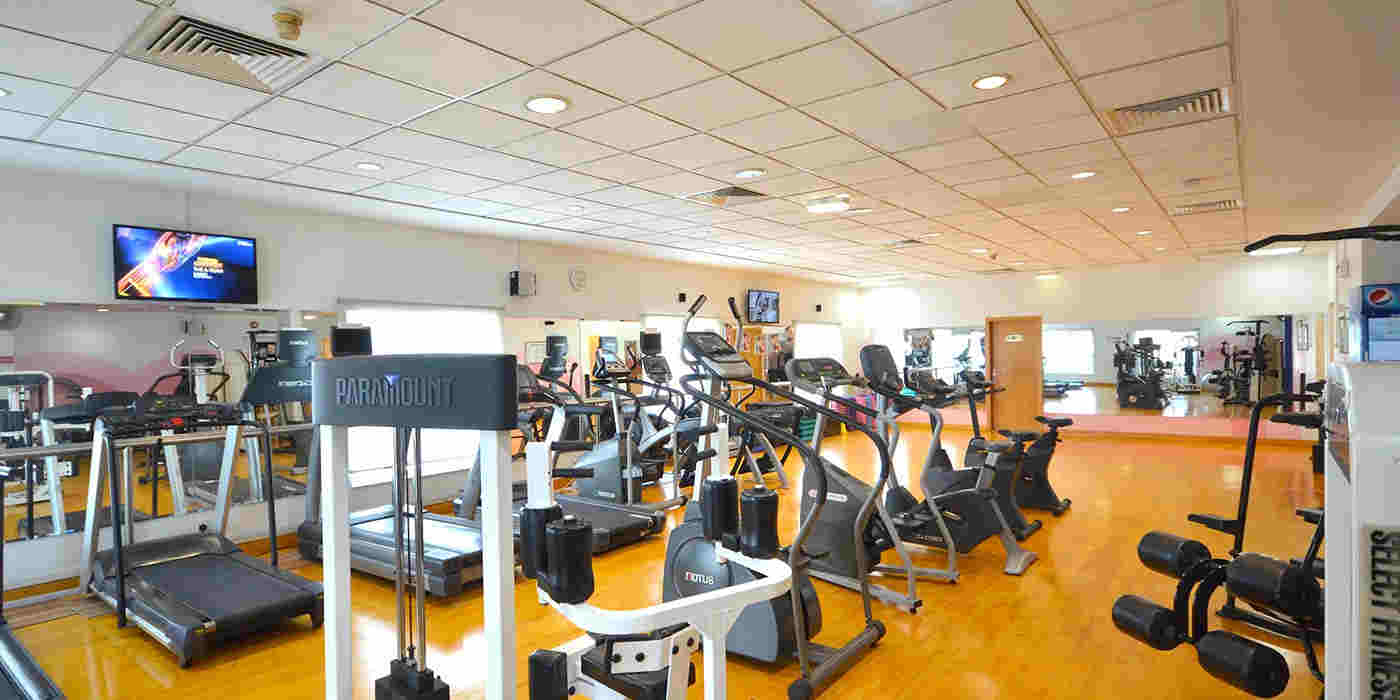 Give your loved one a unique present this Valentine's season as Al Bustan Centre & Residence, the popular hotel-apartment among tourists and businessmen in the heart of Dubai, presents its Health Club offer tagged as "Strengthen Your Hearts. Exercise! " exclusive this love month that will run from 10th to 28th February 2016.
You and your beloved can avail of the Health Club's three and six months and one year membership discounts with wide variety of services such as personalized trainings by certified trainers, Zumba, Aerobics and Circuit Training classes. Plus, unlimited access to the gym's high-tech and contemporary facilities await all fitness enthusiasts.
Moussa El Hayek, Chief Operating Office of Al Bustan Centre and Residence said: "What a great way to celebrate Valentine's Day through the real joy and benefit of good health that comes from focusing on healthy living. I support the Health Club's team with their passion towards wellness and instilling healthy lifestyle as they carry on the campaign of staying and keeping fit. We invite our guests and visitors to register now and the team will get you going towards a healthier outlook in life.
Get your heart pumping for exciting offers at the Health Club of Al Bustan Centre and Residence. For more information and details, please call +971 4 2630000.
Back