Successful participation at Clean-Up World Campaign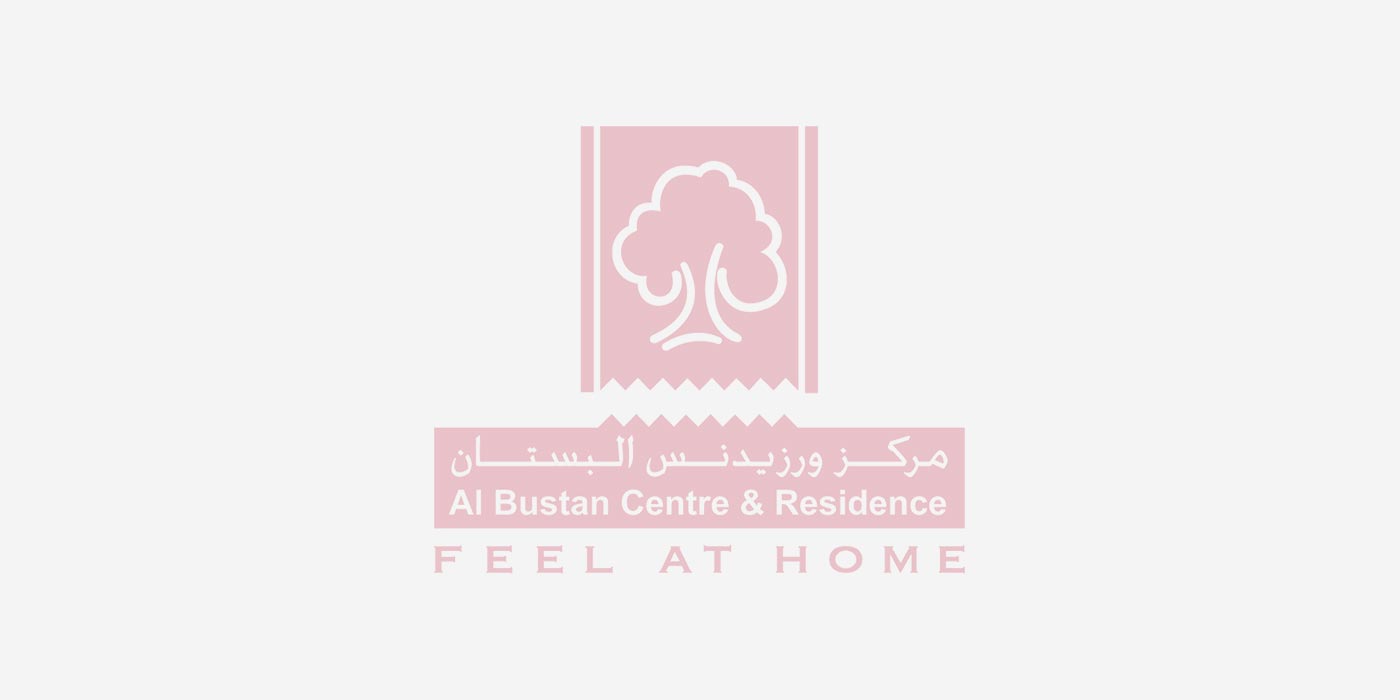 Al Bustan Centre and Residence, the popular hotel-apartment among tourists and businessmen in the heart of Dubai, recently participates in 2016 Clean Up the World Campaign as part of their Responsible Awareness Programme Initiative
In partnership with Dubai Municipality, hotel employees from F&B, Engineering, Security, Human Resources and Front Office departments enthusiastically participated as they de-cluttered the area between Crescent School and American International School Dubai at 9:00am – 10:00 last Monday, 21st November.
Moussa El Hayek, Chief Operating Officer, Al Bustan Centre and Residence said: "We, at Al Bustan Centre and Residence are privileged to be part of a worldwide campaign that aims in the preservation of the environment. Rest assured that we will continuously hold programs including ways on protecting our ecosystem in the property's daily routine such as recycling and water preservation.
Now on its 22nd year, Clean Up the World Campaign is joined by almost 35 million volunteers in 130 countries, making it one of the biggest community-based environmental campaigns in the world. Its goal is to inspire and empowers community groups, schools, businesses, and local governments to participate as members and carry out community-based activities that address local environmental issues.
Back